Welcome to Rossini Family Vineyards!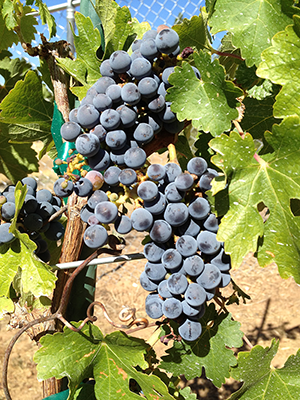 Rossini Family Vineyards is a family owned and operated winery located in Groveland, California.
Estate wines are produced from the vines the family personally cares for on the property. We do all planting, pruning, harvesting, fermentation, aging, and bottling! Other grapes are also sourced from nearby counties to make additional varieties.
Winery visits are by appointment only. You may contact the winemaker, Ray, at winemaker@rossinifamilyvineyards.com.